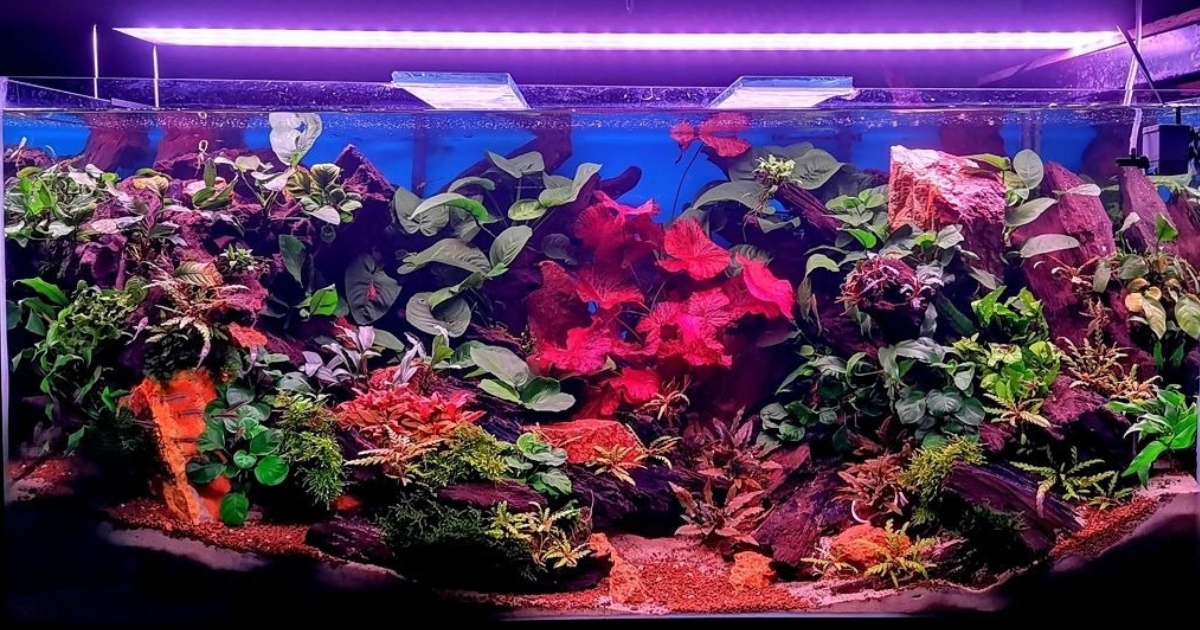 Brief Tank Description
Acuario exhibición
What Filter System Do You Use?
Canister será 1200 litros hora
What Heating System Do You Use?
Termostato de 500 w
What Lighting System Do You Use?
Chihiros 120 cmRGB
What Fish Do You Have In Your Tank?
24 Cárdenales 8 Ramírezis 20 otocinclus
What Plants Do You Have In Your Tank?
ARMO TODO TIPO DE TANQUES TROPICALES AMAZÓNICOS DE CLIDOS SOY ESPECIALISTA EN ARAMADO DE TANQUES FILTRACIONES EH INSTALACIONES
What Makes Your Tank Unique?
E fabricado tanques hasta 5500 litros de agua con filtración sump quedo espectacular.
Nota
Tuve subir los tanques en captura de pantalla porque no me permitía mas megas la pagina los puedo pasar en algún correo con su calidad de imagen y desde su construcción y desarrollo. Saludos desde Ecuador.
What Do You Like Best About Your Tank?
Tanques grandes es mi especialidad